ALLIGATORS UNLIMITED

AIRBOAT NATURE TOURS

A truly spell bounding trip up the Kissimmee River, then out around the marsh of Lake Hatchineha

gliding thru the grasses and wetlands in search of rarely seen wildlife, such as Large ALLIGATORS

in their natural habitat, endangered species of birds such as the Crested Caracaras, Bald Eagles, 

Hawks, egrets, cranes, and so much more.  

Then we take a spin back in time on your 

FLORIDA AIRBOAT TOUR,

as we head through the Dead River, and explore the Swamp, where century old cypress trees grow, 

 and get a taste of the "Real Florida" as it was in the past.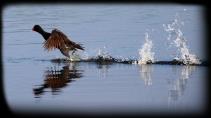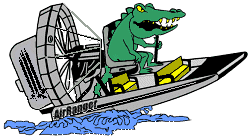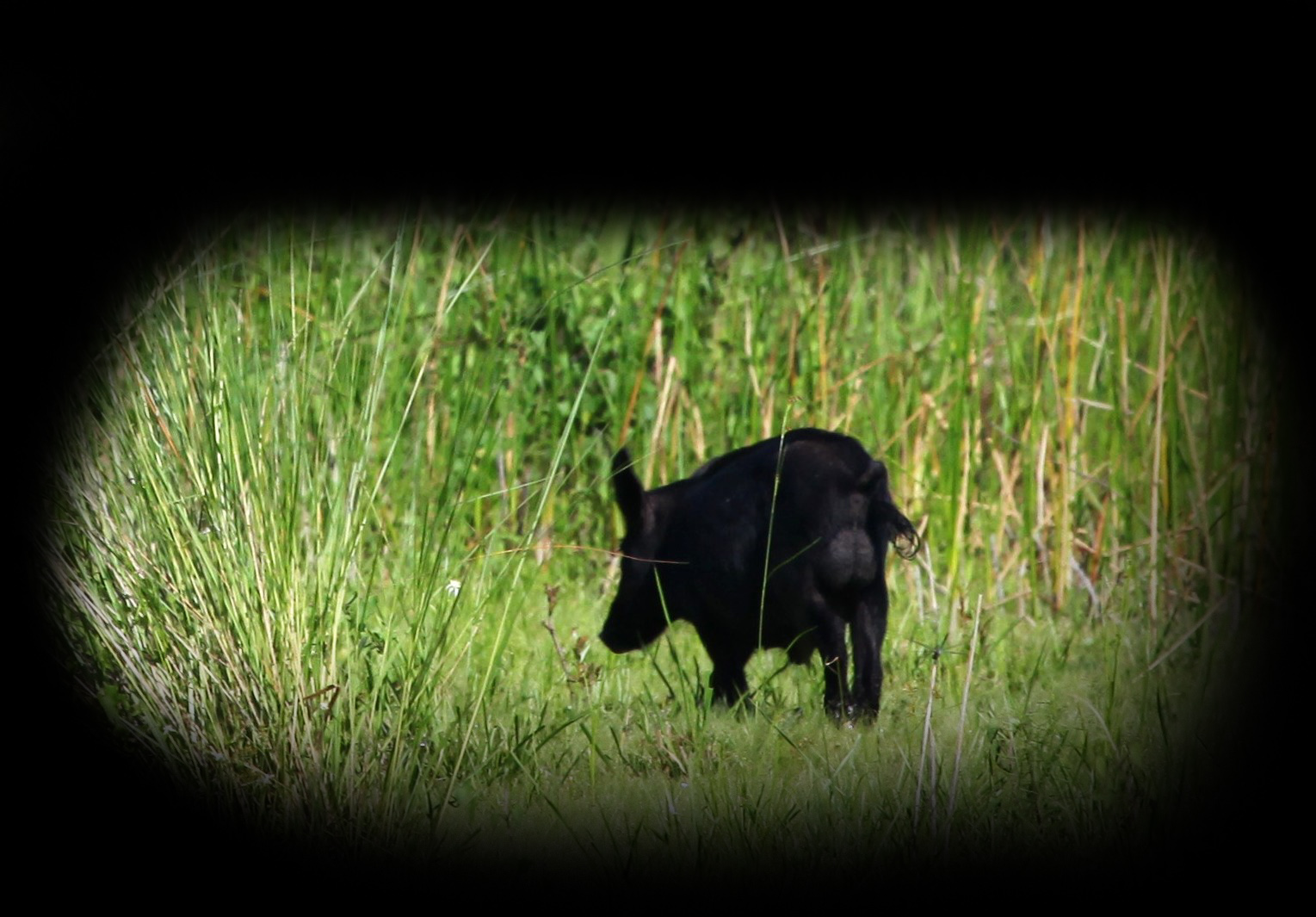 14400 REESE DR.   LAKE WALES,FL 33898      

BY PHONE:

Call us direct at:   (863) 696-0313

Call Zerve at:1-888-481-7855

CENTRAL FLORIDA'S 

BEST FLORIDA EVERGLADES AIRBOAT NATURE TOUR!

Airboat Nature Tours Run Daily

Every hour on the hour starting at 8:00am last boat leaves out at 4:00pm

Note: Please make a reservation. For guaranteed seating. Seating is EXTREMLY limited! We are not an AIR-BUS type tour. Boats fill quickly.


 Copyright 2014:  Alligators Unlimited Airboat Nature Tours | All Rights Reserved. 

                         863-696-0313 | email: Info@AirboatNatureTours.com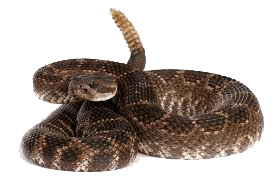 TICKET PRICE:

$50.00 Adult

$35.00 Kids under 10

Book Online for $5 off each Adult  ticket!

PROMO CODE: M2WONLINE


ALLIGATORS UNLIMITED

AIRBOAT NATURE TOURS